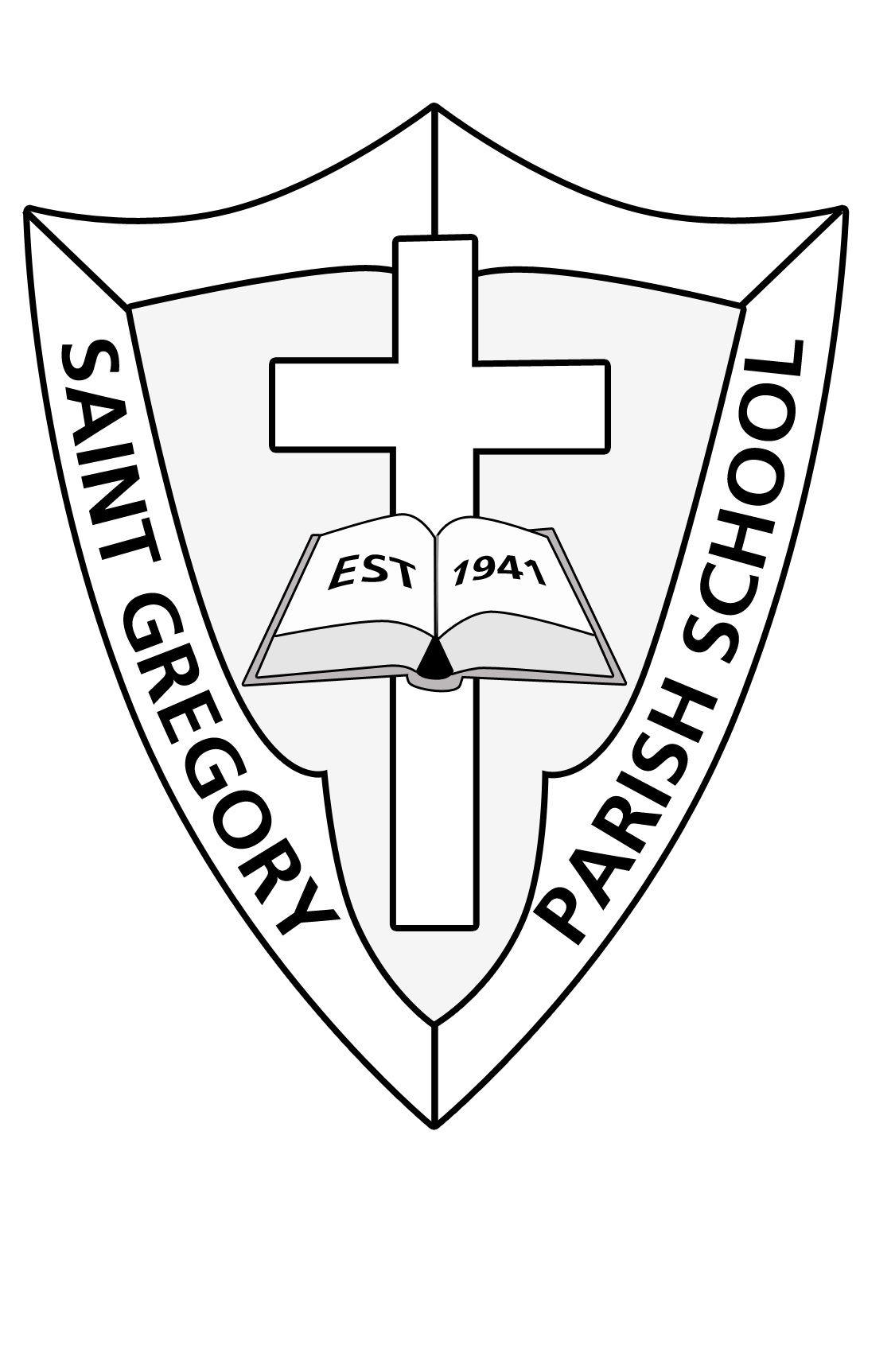 Saint Gregory's Parish School
Please support our 7th and 8th Graders and help them get to Washington, D.C. by purchasing a Save Around Coupon Book! Students earn 50% profit on this fundraiser!
So far we have raised $10.00
Thank you for your support!
You can help us raise money by making a purchase from the items below.