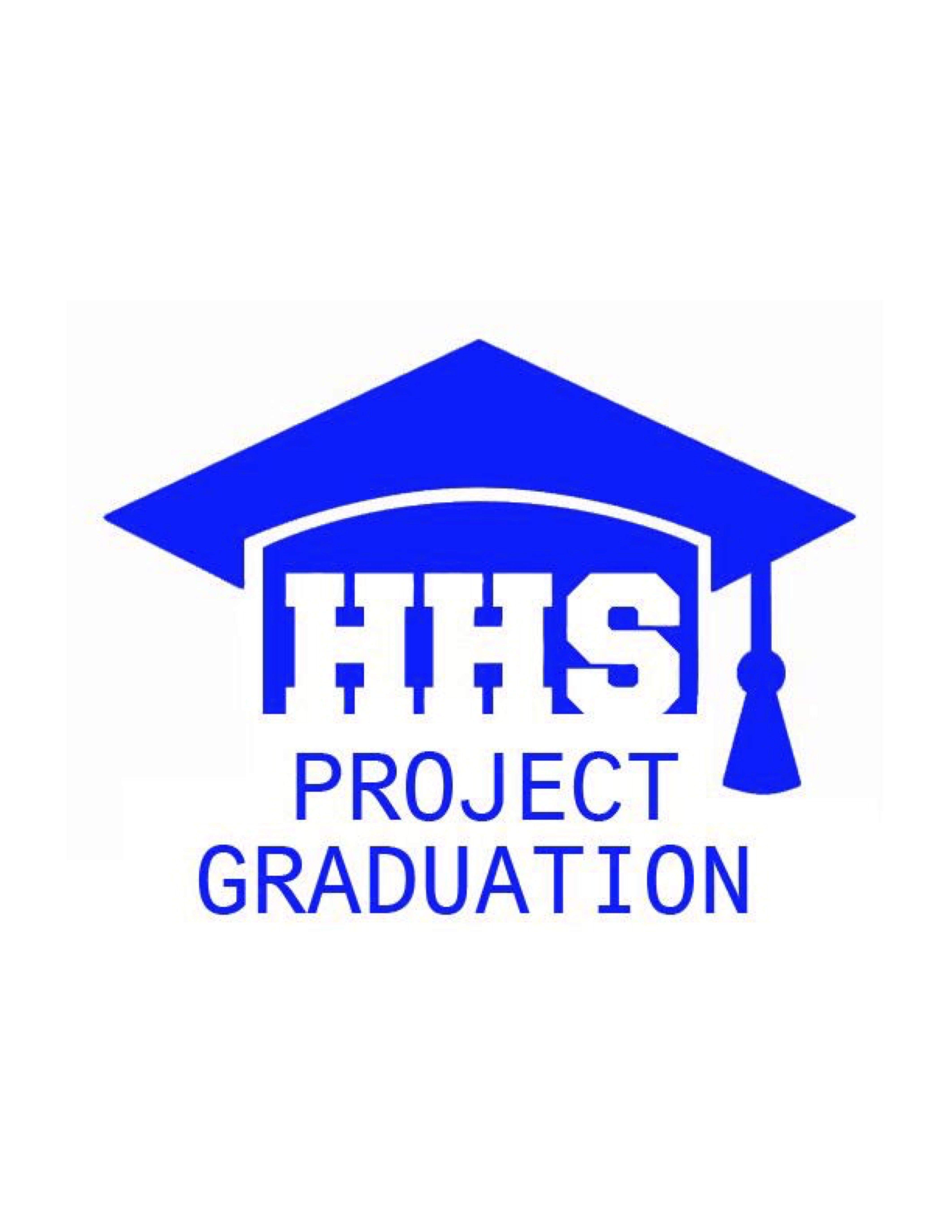 Holmdel High School Project Graduation
What is Project Graduation? It is a longstanding tradition at Holmdel High School that the graduating senior class celebrate graduation in an all night party that is alcohol and substance free. The evening is paid for by fundraising efforts in addition to donations from families, the community and businesses. Coupon Book sales is Project Graduation's longest running fundraiser. Your continued support is greatly appreciated.
So far we have raised $10.00
Thank you for your support!
You can help us raise money by making a purchase from the items below.