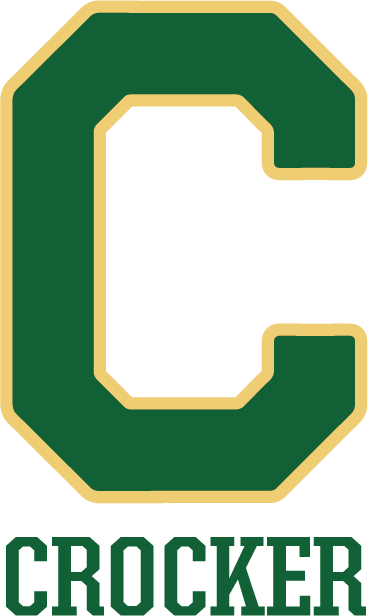 Lawrence D Crocker College Prep
Funds generated from your support will go towards Technology and College Tours for students at Lawrence D. Crocker College Prep.
So far we have raised $76.00
Thank you for your support!
You can help us raise money by making a purchase from the items below.