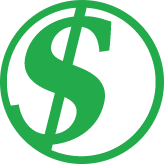 Jackson Milton Freshman Class
Help our organization raise the necessary funds we need to reach our goal. Every purchase helps. We greatly appreciate your support!
So far we have raised $18.00
Thank you for your support!
You can help us raise money by making a purchase from the items below.