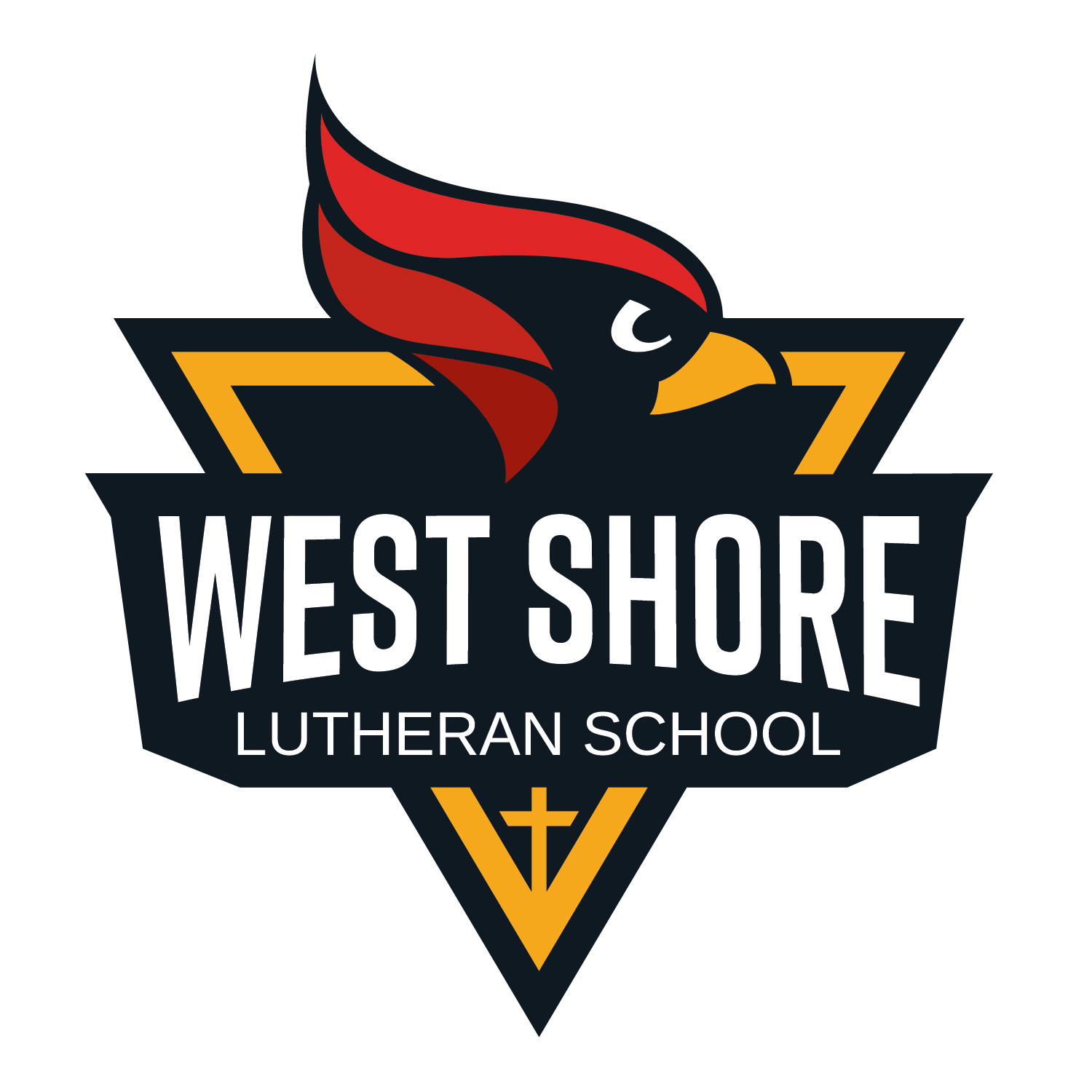 West Shore Lutheran School
Its that time of year again to purchase your SaveAround coupon books! This year you can order your books online and have shipped directly to your house w/ Free Shipping! Help our School raise necessary funds for Technology while saving lots of money and helping our local community! It is a Win-Win-Win situation. Every purchase helps. We greatly appreciate your support!
So far we have raised $310.00
Thank you for your support!
You can help us raise money by making a purchase from the items below.