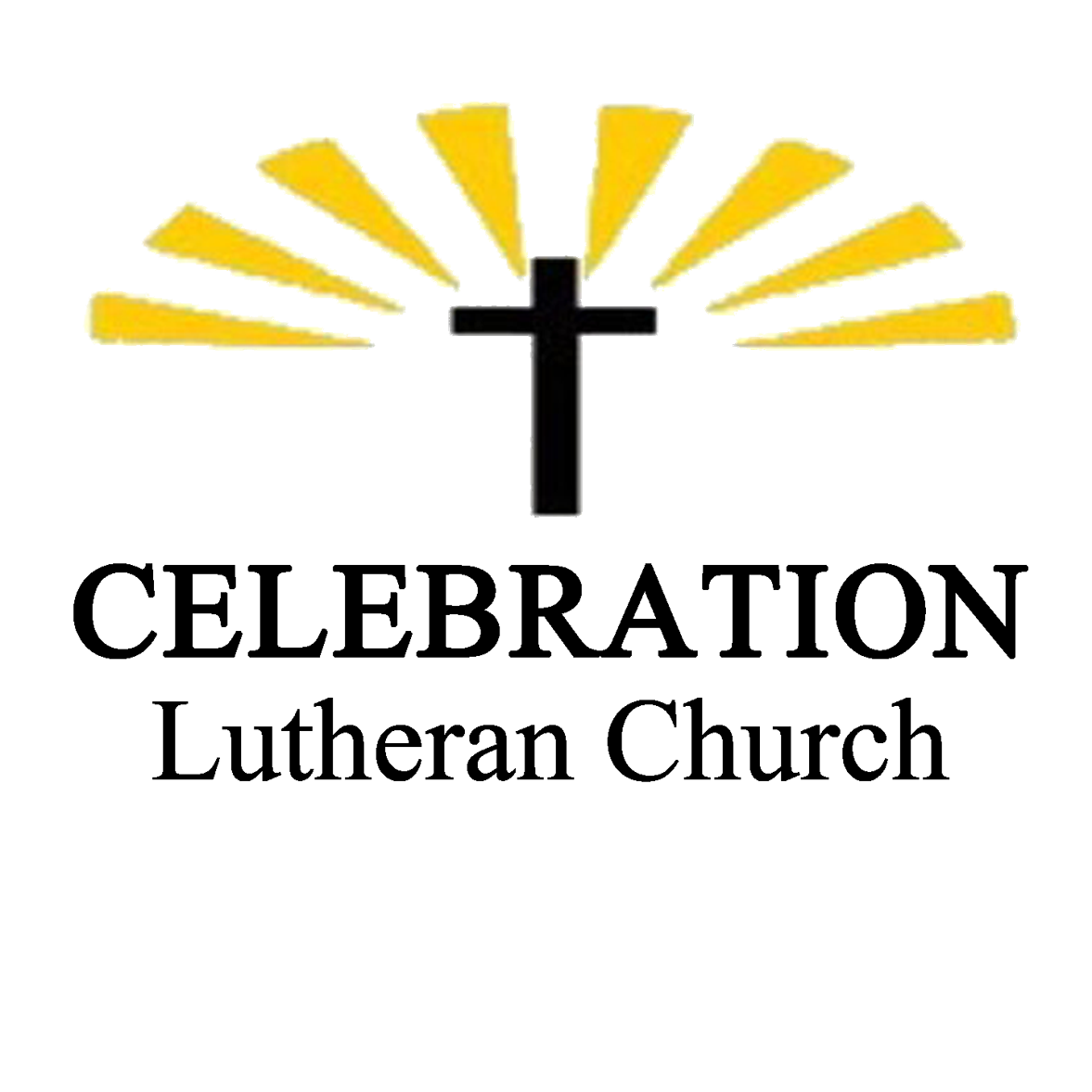 Celebration Lutheran Church
Our 2019 Jr. High Mission Trip Team to Portland, Oregon, (31 youth and 6 adults) will come along already established organizations to help with: Elder Care Child Care Running VBS (Vacation Bible School) Home Projects (painting/building/cleaning) Please join us in supporting these wonderful youth through a SaveAround Coupon Book Purchase.
So far we have raised $20.00
Thank you for your support!
You can help us raise money by making a purchase from the items below.