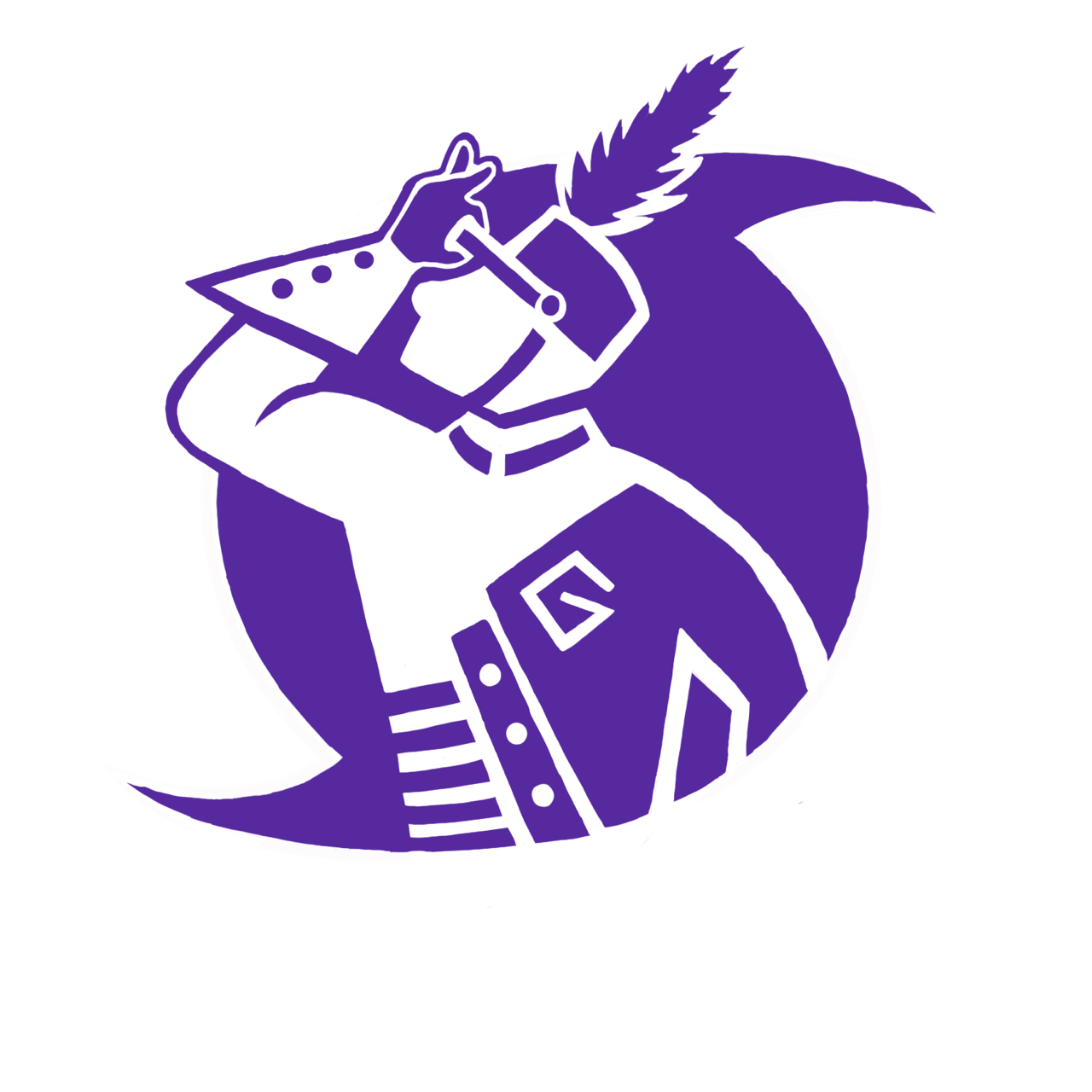 Gainesville High School - Band and Guard
Thank you for visiting our fundraising page for Save Around! Our band students work hard each year to raise funds to pay for shared operating expenses for Gainesville High School Band and Guard. You have the option to purchase a Gainesville, Florida Save Around coupon book, which also includes nation wide coupon opportunities, or you may purchase a book that is local to you anywhere in the United States! We are excited to have you partner with us. We appreciate your support!
So far we have raised $200.00
Thank you for your support!
You can help us raise money by making a purchase from the items below.