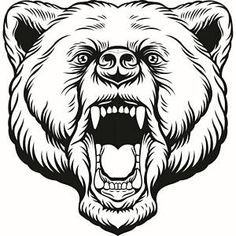 Gotha Middle School
Please support Gotha Middle School! We need your help with our biggest fundraiser of the school year. Funds generated go to support the many activities PTO hosts throughout the school year as well as student, teacher and principal needs through the year. It's always a great day to be a Grizzly!
So far we have raised $110.00
Thank you for your support!
You can help us raise money by making a purchase from the items below.