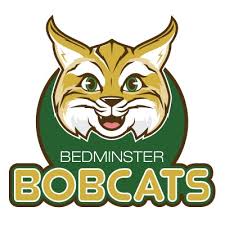 Bedminster Elementary-Perkasie
Hello Bedminster Family & Friends! Bedminster Elementary PTG keeps 40% from the sale of each book. Profits from this year's sale will allow us to purchase new library furniture. Please share our link with family & friends so that we may reach our goal. Every purchase helps. We greatly appreciate your support.
So far we have raised $250.00
Thank you for your support!
You can help us raise money by making a purchase from the items below.