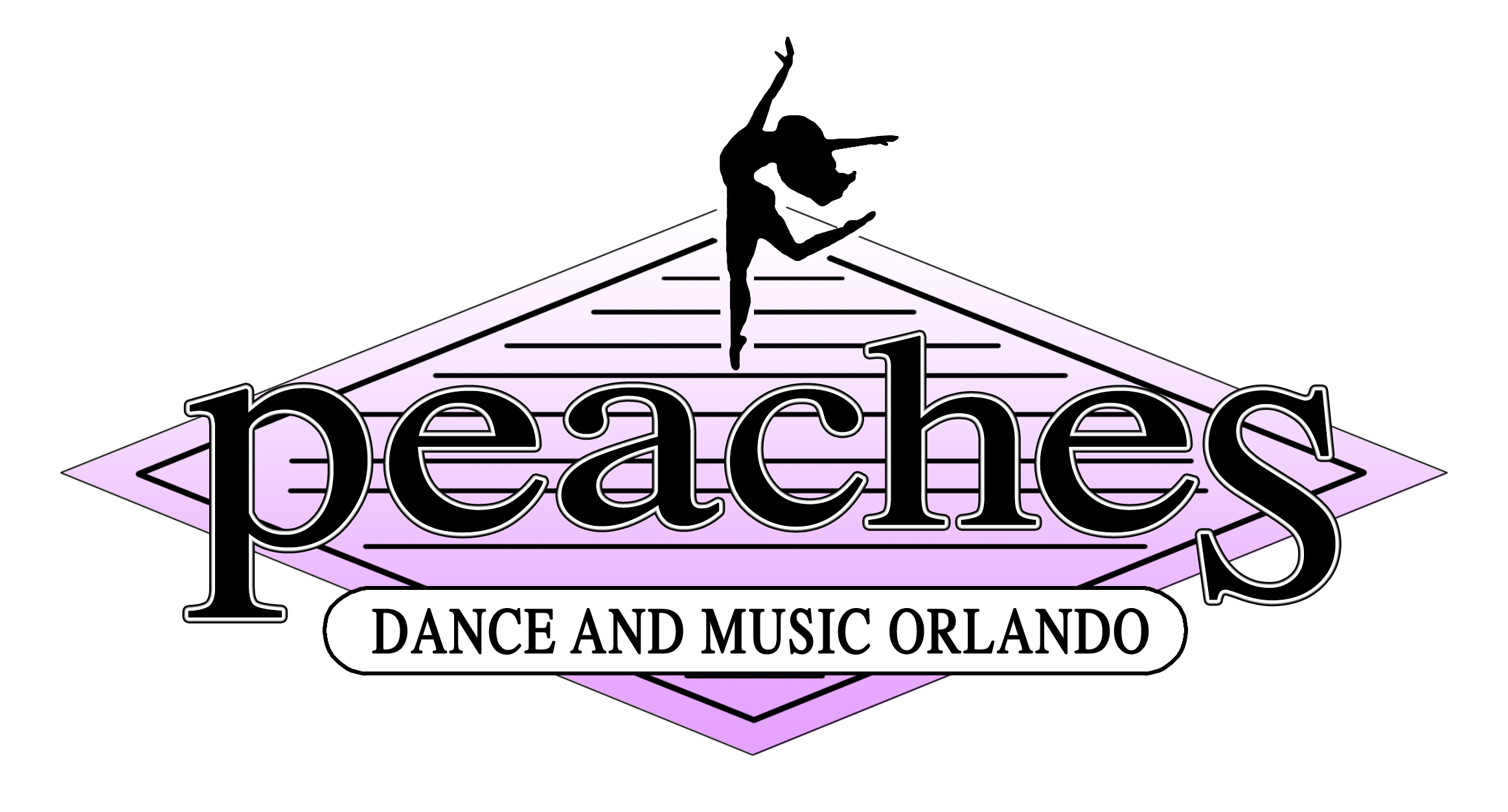 Peaches Dance & Music Orlando
Thank you for your support of Peaches Dance and Music Orlando's 2019-2020 Company! This is our first fundraiser of the season so we are hoping to start it off with a bang! 40% of all Coupon Books proceeds that are sold online will go directly to the Company member you are supporting! 50% of all Coupon Book proceeds that are sold in person will also go directly to that Company member! We are looking forward to an incredible year and are glad you are able to take advantage of the amazing deals in the Books!
So far we have raised $350.00
Thank you for your support!
You can help us raise money by making a purchase from the items below.