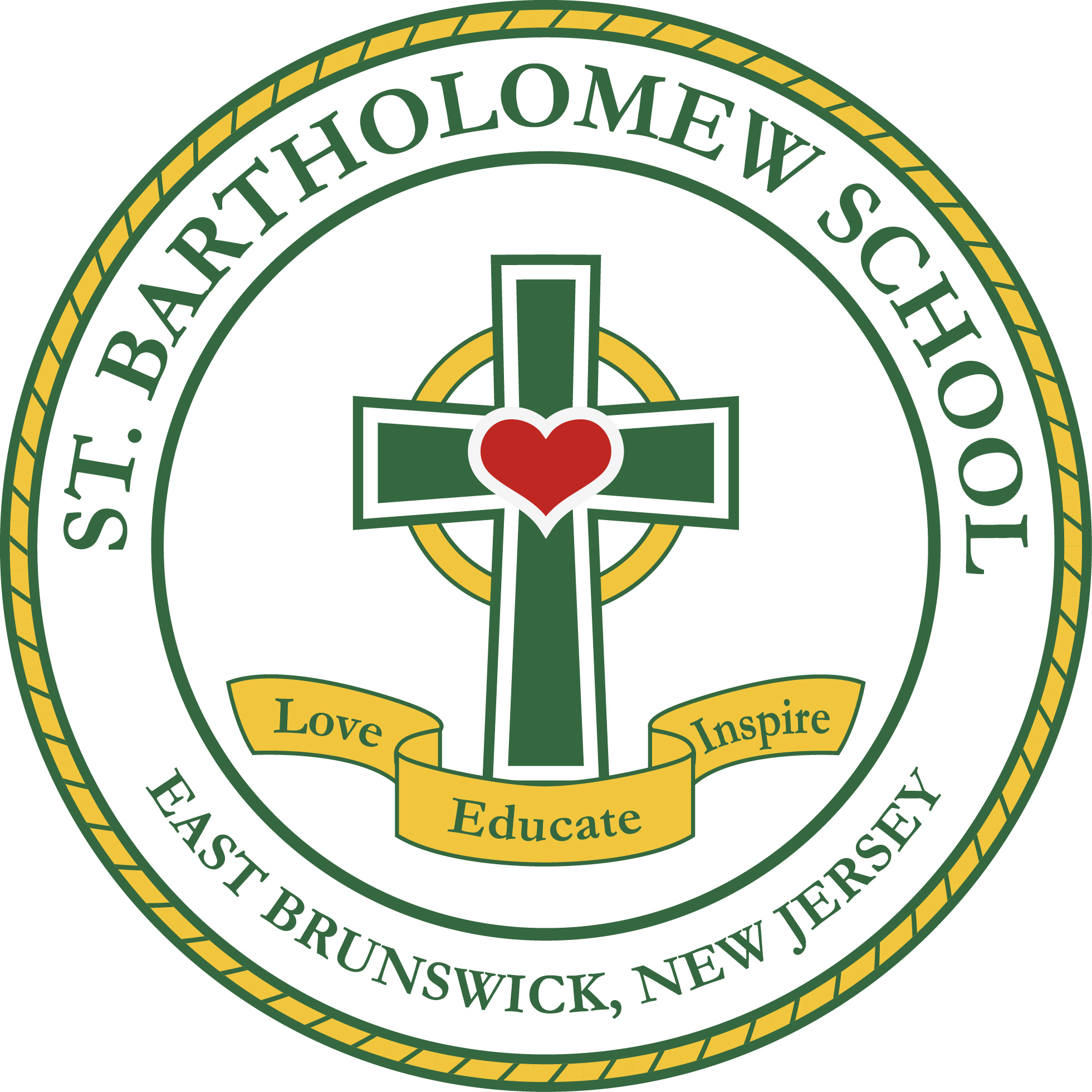 St. Bartholomew School-East Brunswick
Everyone loves saving money! Your purchase provides you with coupons to save money on local and national purchases as well as earn money for our school. In addition, after purchasing a book, you will be able to download the Kid Stuff / Save Around app which will save you even more money. Please consider purchasing a book to help earn money to help your St. Bartholomew student. They will enjoy helping you use these coupons.
So far we have raised $90.00
Thank you for your support!
You can help us raise money by making a purchase from the items below.