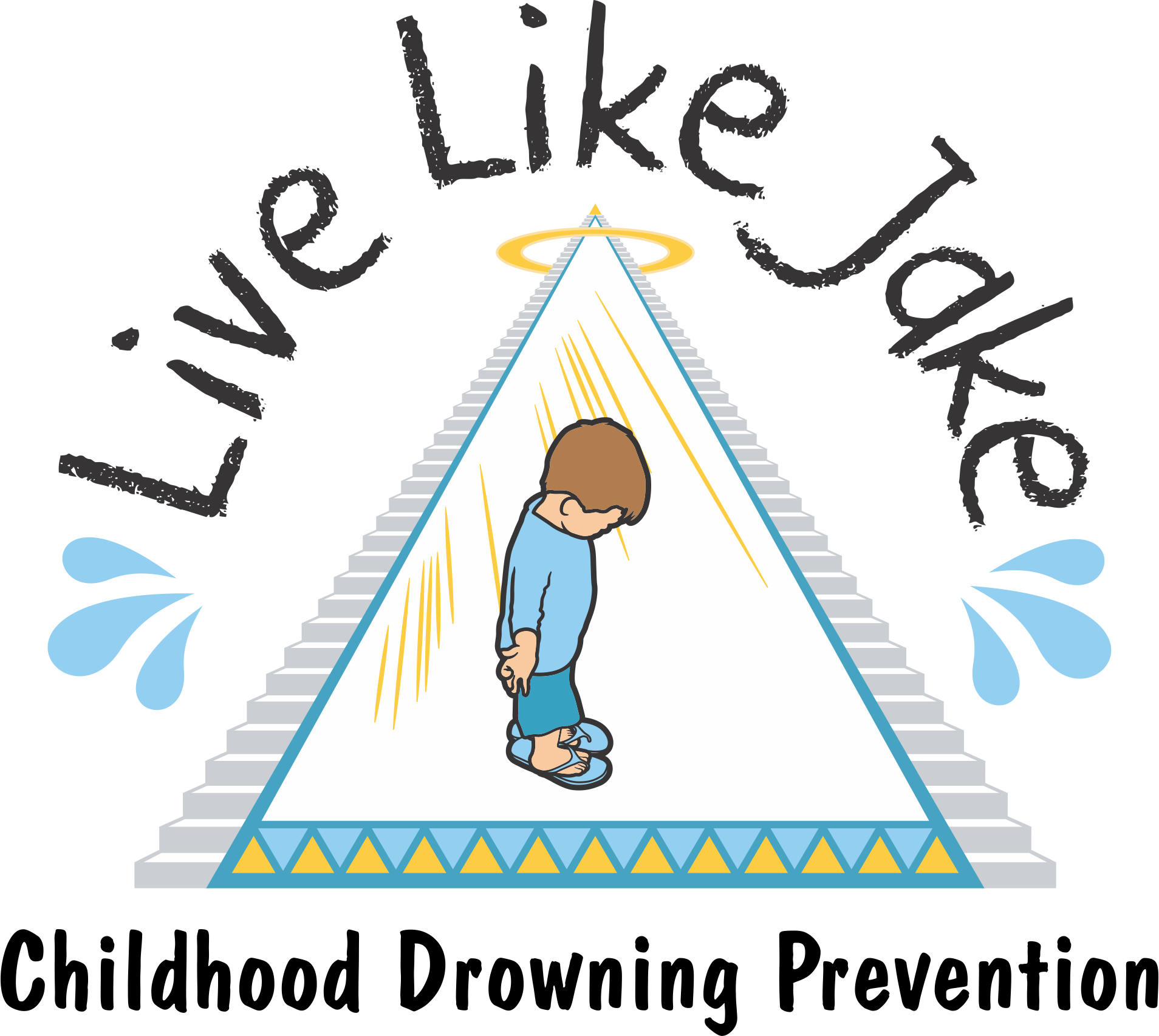 Live Like Jake (SOG)
The Live Like Jake Foundation exists to raise awareness for childhood drowning prevention, to provide financial and emotional support for families who have experienced a drowning accident, and to provide scholarships for self-rescue skills in the water.
So far we have raised $60.00
Thank you for your support!
You can help us raise money by making a purchase from the items below.