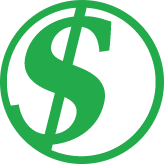 Emma Sansom Middle
Please help us with our schoolwide fundraiser in our efforts to increase schoolwide student incentives, instructional resources, and provide for various needed support to increase the academic culture and climate of Emma Sansom Middle School.
So far we have raised $40.00
Thank you for your support!
You can help us raise money by making a purchase from the items below.