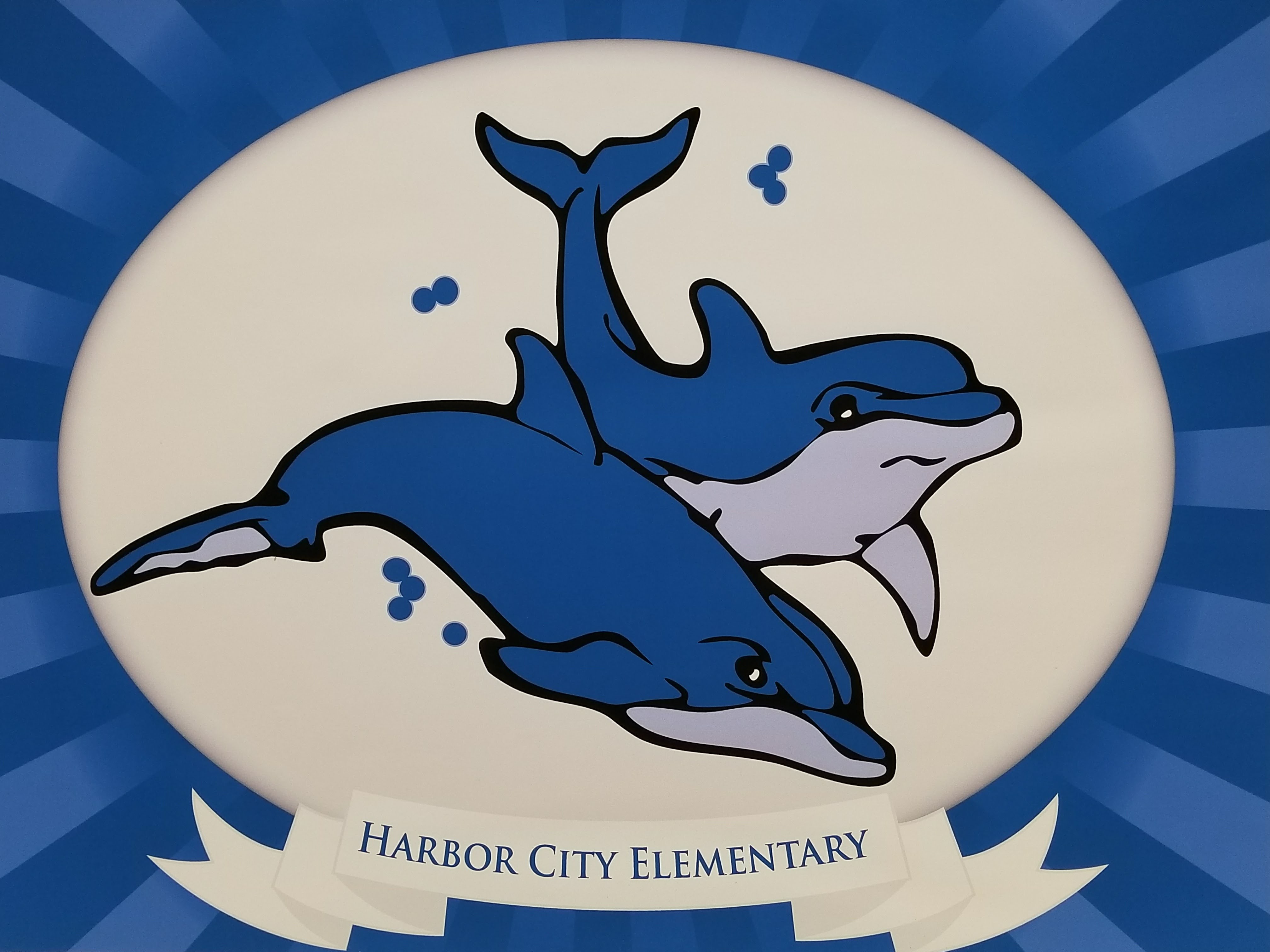 Harbor City Elementary School
Play ground equipment, fun events, prizes, parties, they all take funds! Help us earn more money now so we fund raise LESS later!
So far we have raised $82.00
Thank you for your support!
You can help us raise money by making a purchase from the items below.