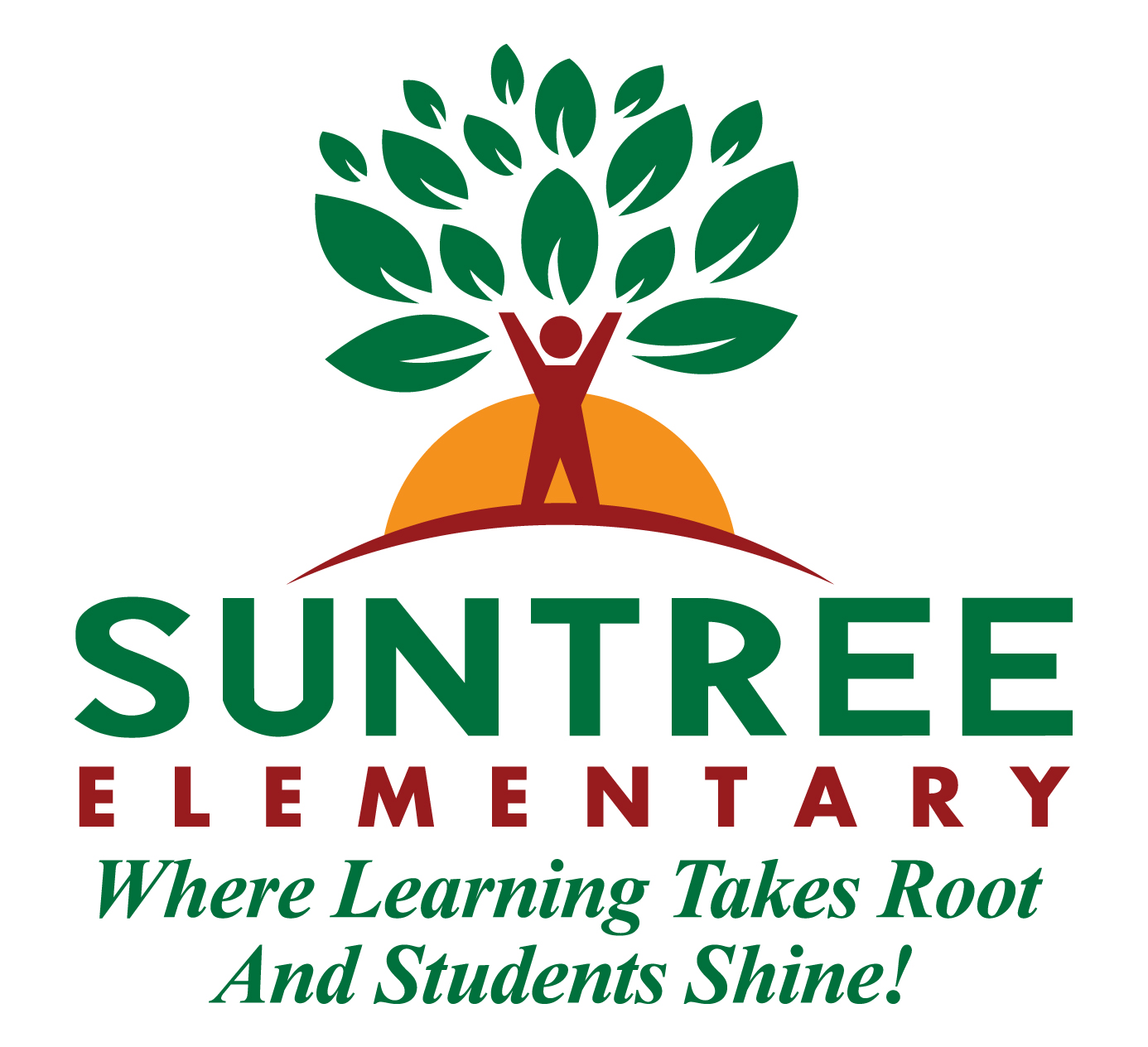 Suntree Elementary School
Please help us keep our students and school safe! We are raising money to purchase new walkies for our teachers and staff!
So far we have raised $66.00
Thank you for your support!
You can help us raise money by making a purchase from the items below.