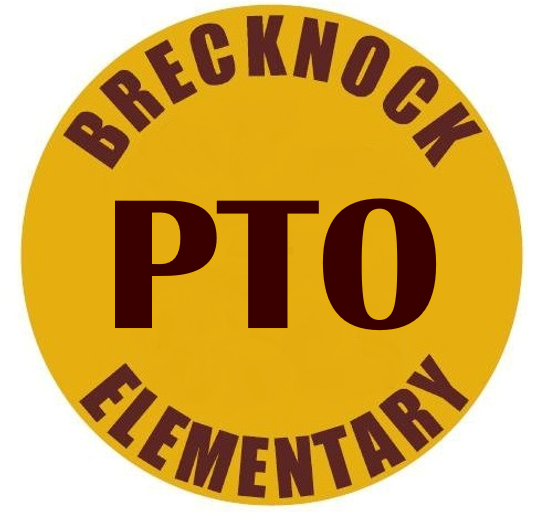 Brecknock Elementary School-SOG
This year, we hope to support the school even more with its unique purchases for the year, like picnic tables for outdoor spaces and additional water bottle filling stations. Your help is so appreciated!
So far we have raised $30.00
Thank you for your support!
You can help us raise money by making a purchase from the items below.