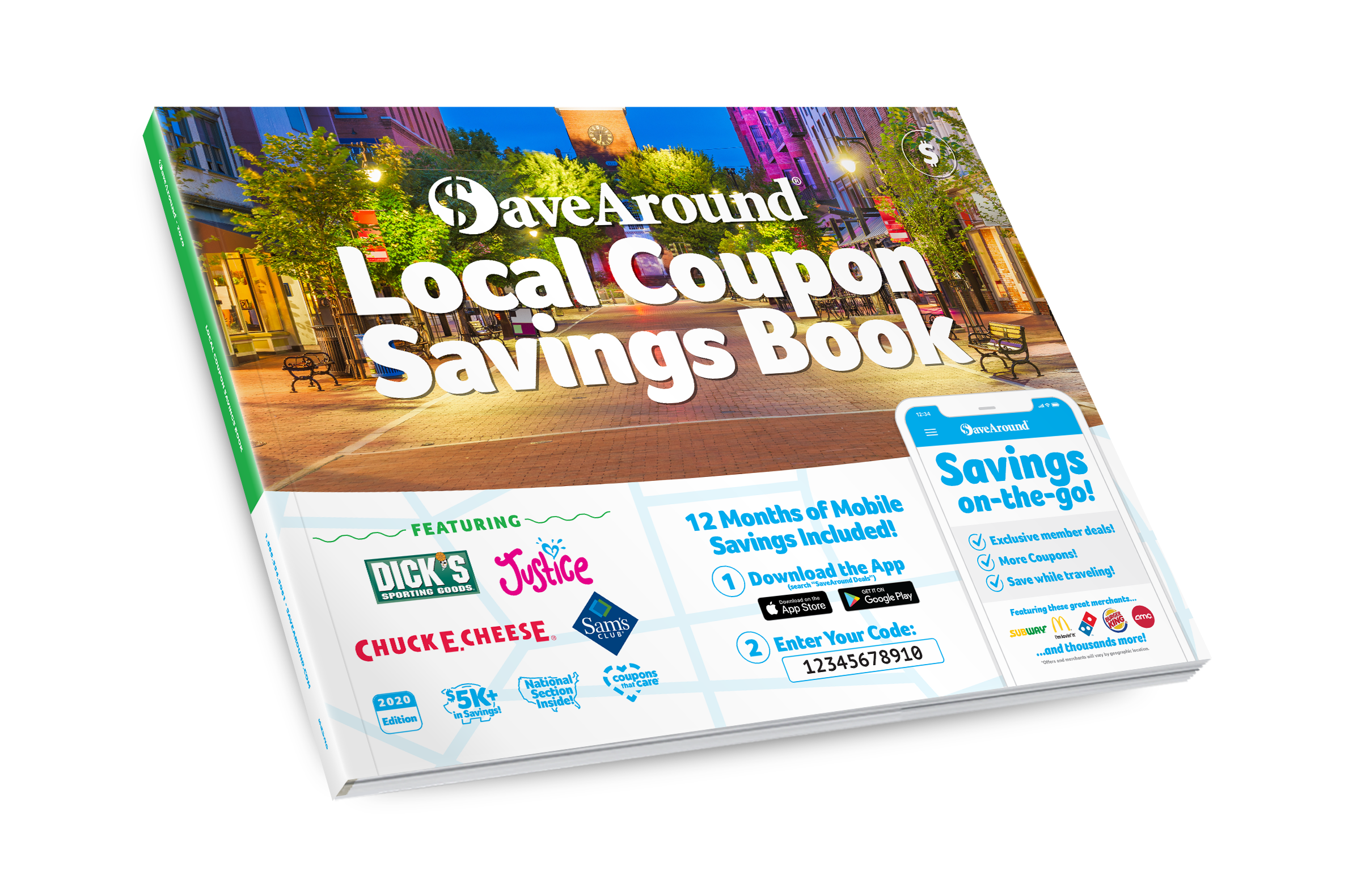 All Coupon Books
Each of our books, spanning 110 unique markets, contain over $5,000 in savings from top local, regional and national brands.
Shop Now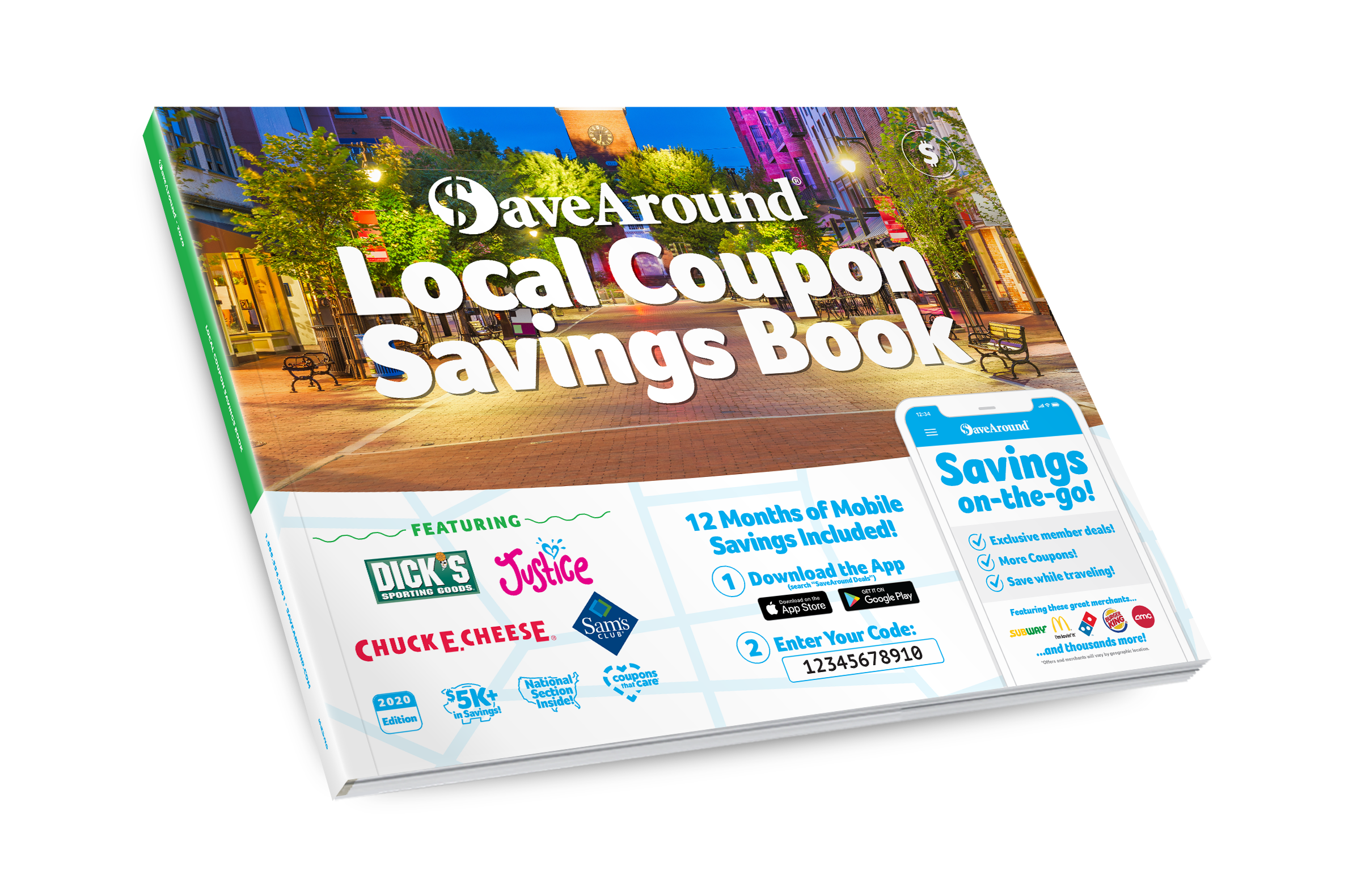 Destination Books
Going on vacation? This collection of books for popular destination cities can save you $1,000s on your trip!
Shop Now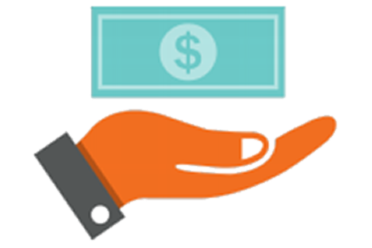 Make a Donation
Not interested in the other fundraising items? That's okay! You can still support our group with a cash donation.
Donate Now