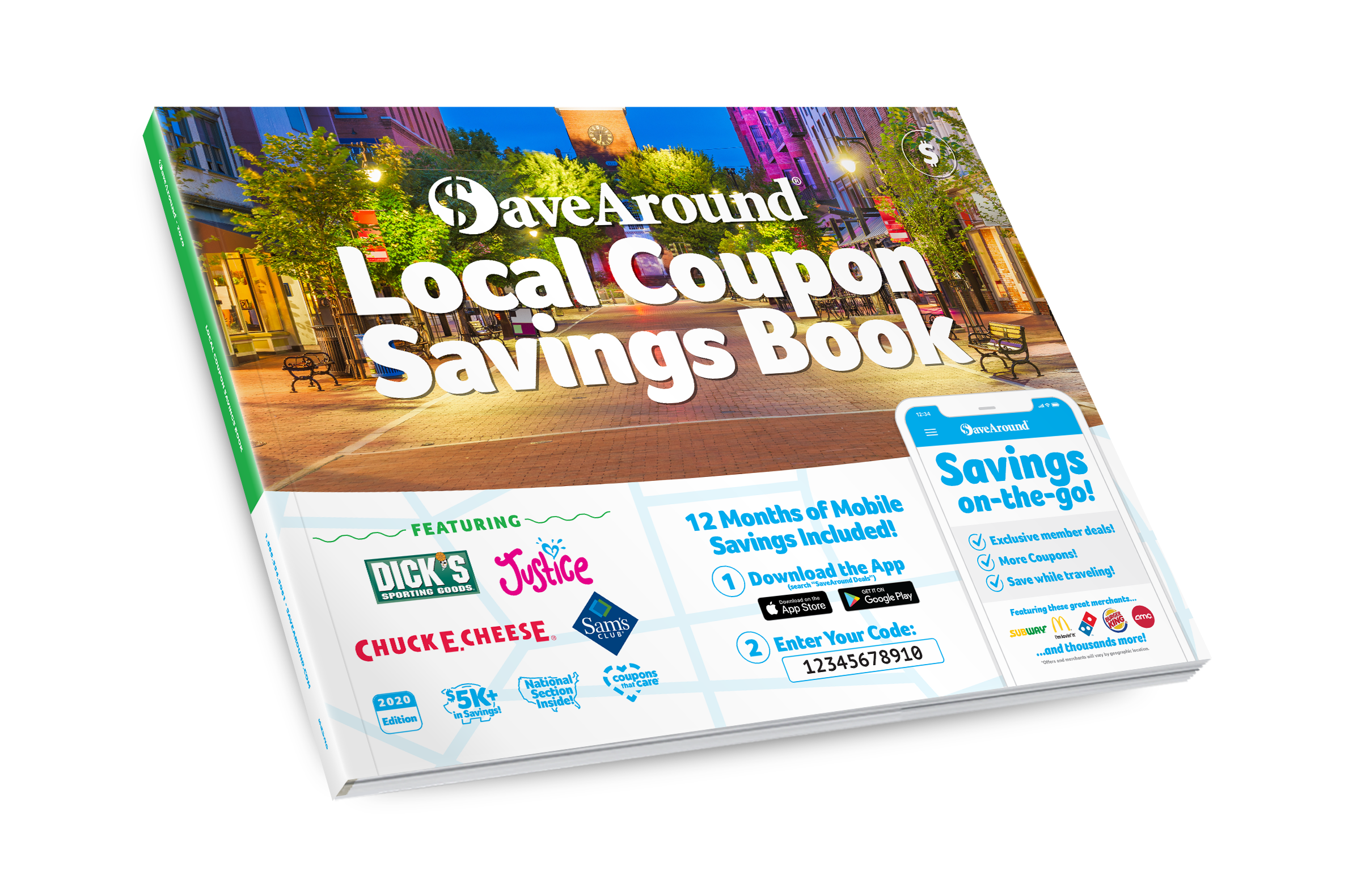 All Coupon Books
Each of our books, spanning 110 unique markets, contain over $5,000 in savings from top local, regional and national brands.
Shop Now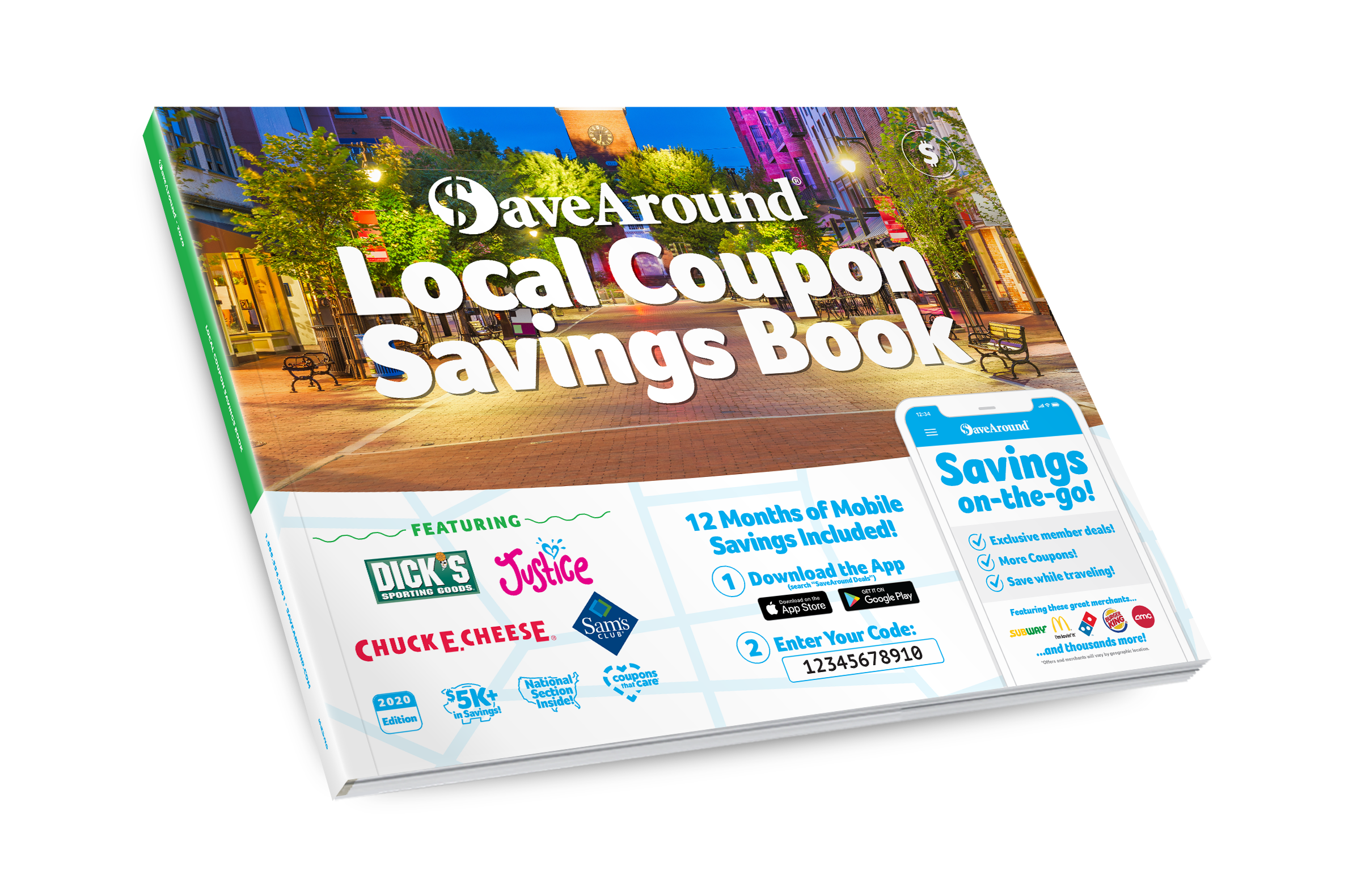 Destination Books
Going on vacation? This collection of books for popular destination cities can save you $1,000s on your trip!
Shop Now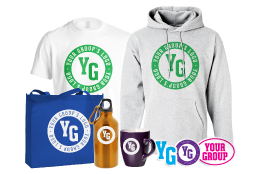 Apparel
Take your group support with you everywhere you go! From custom apparel to unique items, we have it all!
Shop Now